WE EXPORT QUALITY TO 140 COUNTRIES

#1 worldwide exporter of cellulose/ short fiber
#3 worldwide software exporter per capita
#6 worldwide exporter of beef
#6 worldwide exporter of soybean
#6 worldwide exporter of worsted wool
#11 worldwide exporter of rice
2022 exports are forecast at 14.300.000 USD
1.700 exporting companies
12 million bovines x 100% of traceability
30.000.000 persons eating uruguayan products
Recipients: 36% America + 32% Asia + 25% Europe + 4% Africa
98% renewable energies: #2 world ranking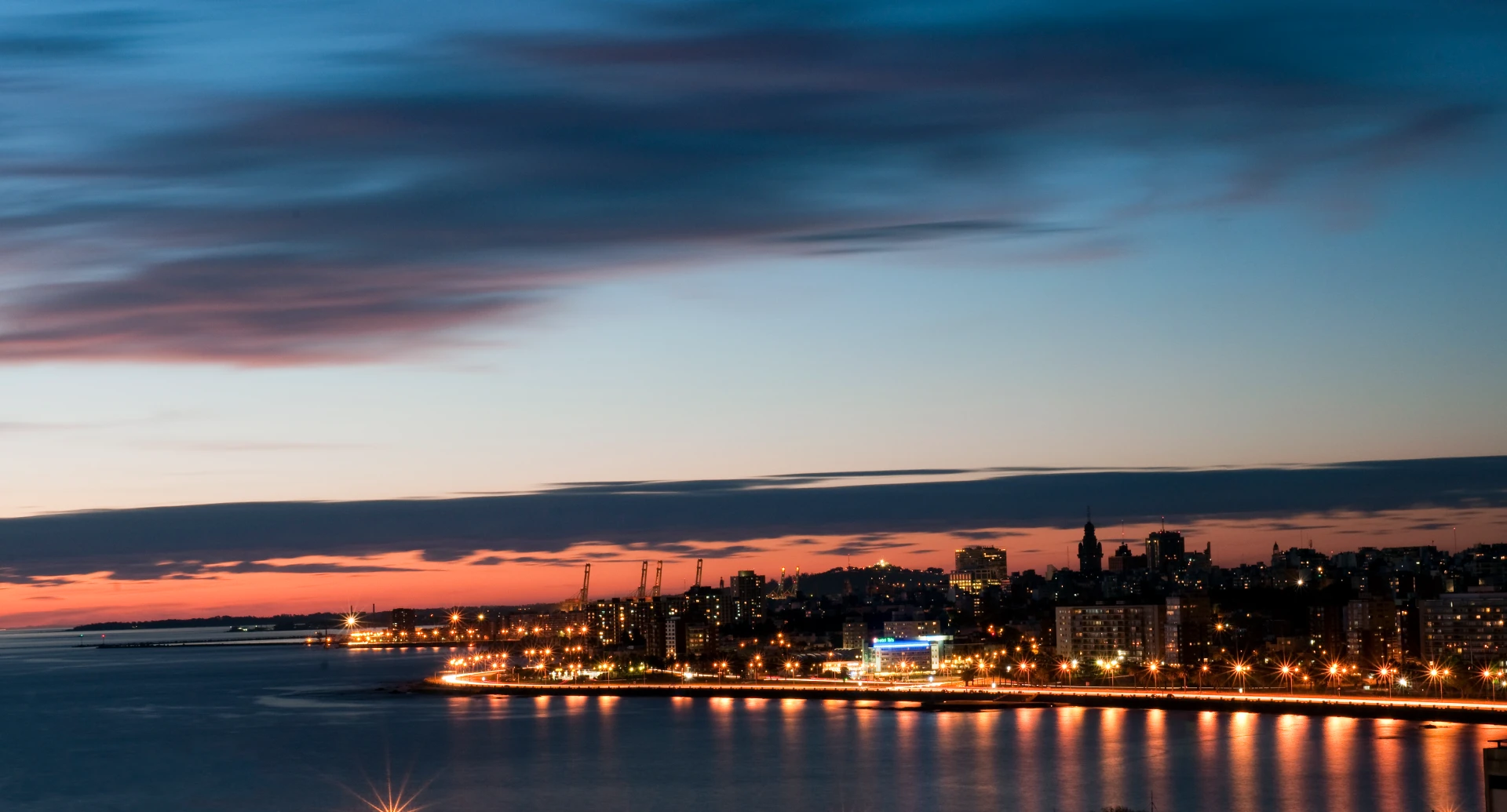 A DISRUPTIVE AND BOLD COUNTRY
#1 We produce the best beef in the world
#2 in renewable energy,
#3 software exporter per capita.
We export coffee to Colombia, caviar to Russia, and video games to Los Angeles.
Our leathers embellish high-end luxury cars and our wools make a hit on the runways of Paris, Milan, or New York.
THE SUSTAINABLE BOUTIQUE OF THE SOUTH

200 of stability and strong institutions explain the reliability of our relations as well as the quality of our products and services.
WHY DO BUSINESS WITH US?
The country offers significant advantages as a supplier of top-quality and high added value goods and services.
Strategic Location
Its geographical location positions the country as a logistics platform to export out to the world.
Ease of Doing Business
A stable and reliable country. It has valid trade agreements with 18 countries and deals with more than 20 countries to avoid double taxation.
International Standards
Uruguayan companies meet the strictest international requirements and access the most sophisticated markets.
Sustainable and Innovative Production
A combination of technology and nature to produce safe and high-quality food. Innovation, talent, and design as part of the production processes.
Talent at competitive costs
Human resources in Uruguay are highly competitive. Professionals are highly skilled and easily adapt to new production processes or technologies.