THE GATEWAY TO LATIN AMERICA
Uruguay leads all development rankings in social issues, governance, and the environment in Latin America.
Companies choose Uruguay for being a sustainable and reliable business and innovation hub that facilitates access to a market of more than 600 million people.

Test Uruguay.
HIGHEST PERFORMANCE REGARDING ESG FACTORS
                                          Environmental | Social | Governance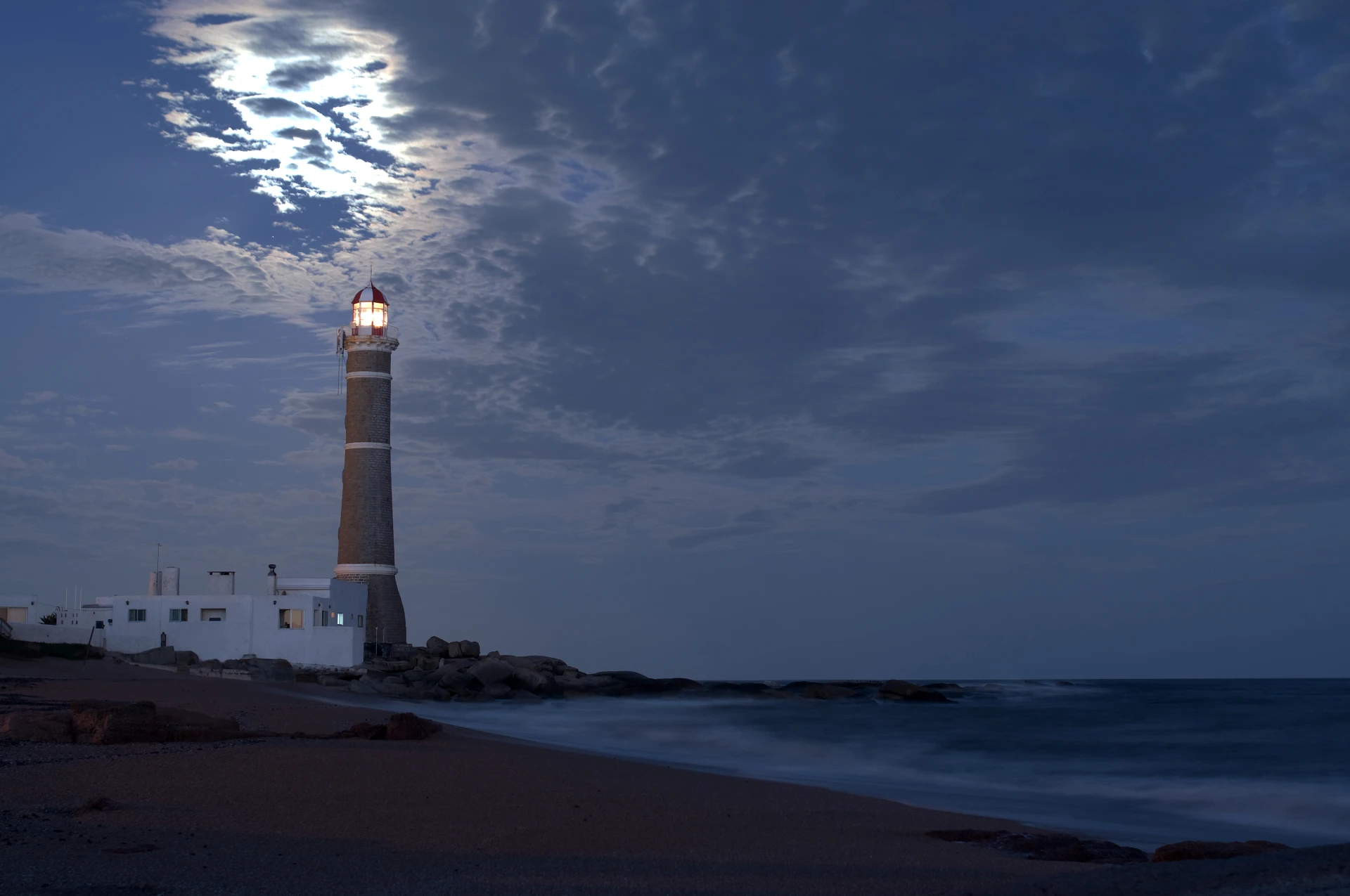 LEADER
WORLD LEADER
Sustainable and reliable
#1 Complete One Laptop per Child program
#2 Clean energy in the world
#3 Freest country in the world
LEADER IN LATIN AMERICA
#1 ESG Ranking
#1 Democracy

#1 Quality of life

#1 Rule of law

#1 Low corruption

#1 Social mobility

#1 Political stability

#1 Social inclusion

#1 Social protection

#1 Gender equality

#1 Civil liberties
#1 Lowest country risk

#1 E-Government

#1 Better Jobs Index

#1 IT adoption

#1 Internet penetration

#1 Broadband speed

#1 Optical fiber connection

#1 Optical fiber subscriptions

#1 Telephone subscriptions

#1 Mobile phone subscriptions
Uruguay is the most stable and advanced country in Latin America and the perfect test market to innovate and reach a region with more than 600 million people.
By combining its institutional strength and its long-term vision, Uruguay was able to generate solid public-private agreements to address the urgent challenges of world development through innovation.
It has been the leader in digital growth in Latin America for the last three years.
Its multimodal logistics services are world-class and it has signed free-trade agreements and double taxation treaties with several countries.
The post-pandemic world demands agile, itinerant, sustainable, and safe environments for the development of new businesses based on knowledge and technology.

Uruguay has the talent and the right ecosystem to become a bio-intelligent innovation hub for a sustainable and inclusive productive future. Test Uruguay.
INVESTMENT OPPORTUNITY SECTORS
WHY URUGUAY?

Profitability and certainty
Stability
Transparency
Sustainability
Ease of doing business
Financial freedom
Attractive tax incentives
World-class infrastructure
Talent availability
Highly educated, flexible, creative, and multilingual talent: Spanish, English, Portuguese
Dynamic innovation ecosystem
Quality of life
Laid back and easygoing
Diverse and open-minded
Ease to move around