TRENDY

Uruguay is in vogue
Families, business people, executives, entrepreneurs, talented young people, and retirees choose Uruguay to live in.
In the last two years, more than 30,000 new residents arrived in the country, almost 1% of the population.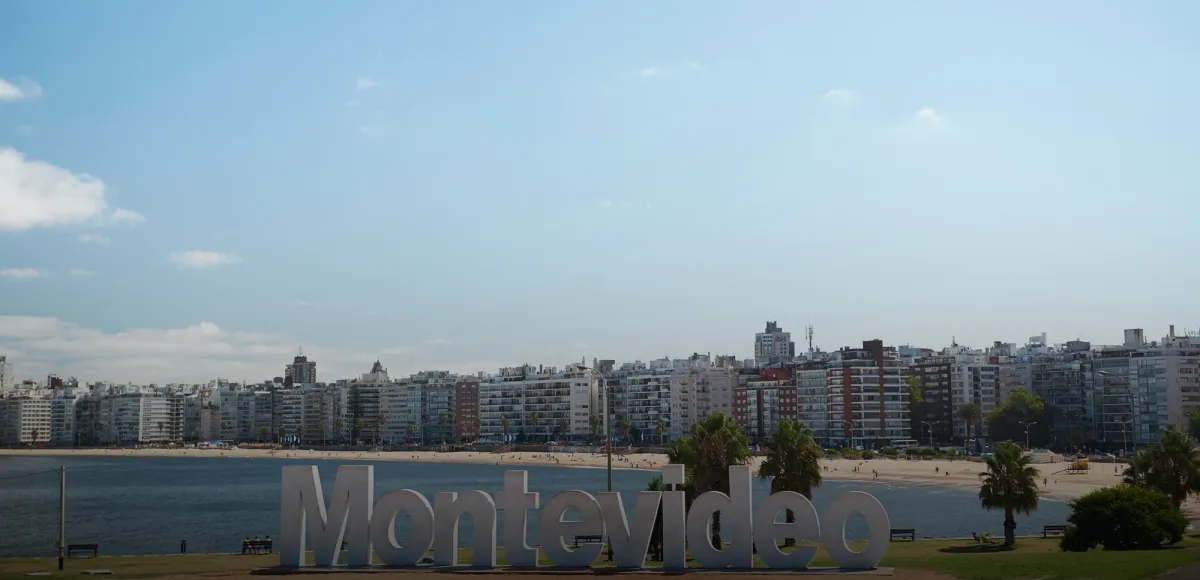 THE BEST QUALITY OF LIFE ON THE CONTINENT
Uruguay and Montevideo appear at the top of the rankings as the best country and the best city to live in. It is the third freest country in the world, with historical stability and one of the most solid democracies on the planet.
"A tiny country that has an outstanding ecosystem and disruptive technologies"
Miryam Lazarte, Latam Startups
"My first trip to Uruguay was an eye-opener for me. I didn´t know this small country had so much to offer, from the entrepreneurial spirit up to the magnificent coasts. It is clear that Uruguay is ready to get on the world stage".
Tina Seeling, Stanford Technology Venture Program
"We found highly proficient human resources, well prepared and even bilingual. In Uruguay, there is a very good work culture that truly appreciates the possibilities for development. I returned to Uruguay because it is a comfortable place to live in, to raise a family, pretty safe, which allows you to raise your children in a dedicated way with a good life quality…with significant advantages such as having the beach half an hour away"
Karen Bruck,  Country Manager of Mercado Libre
HERE TO STAY
Quality of life. Small scale. Lots of space. Places that suit you.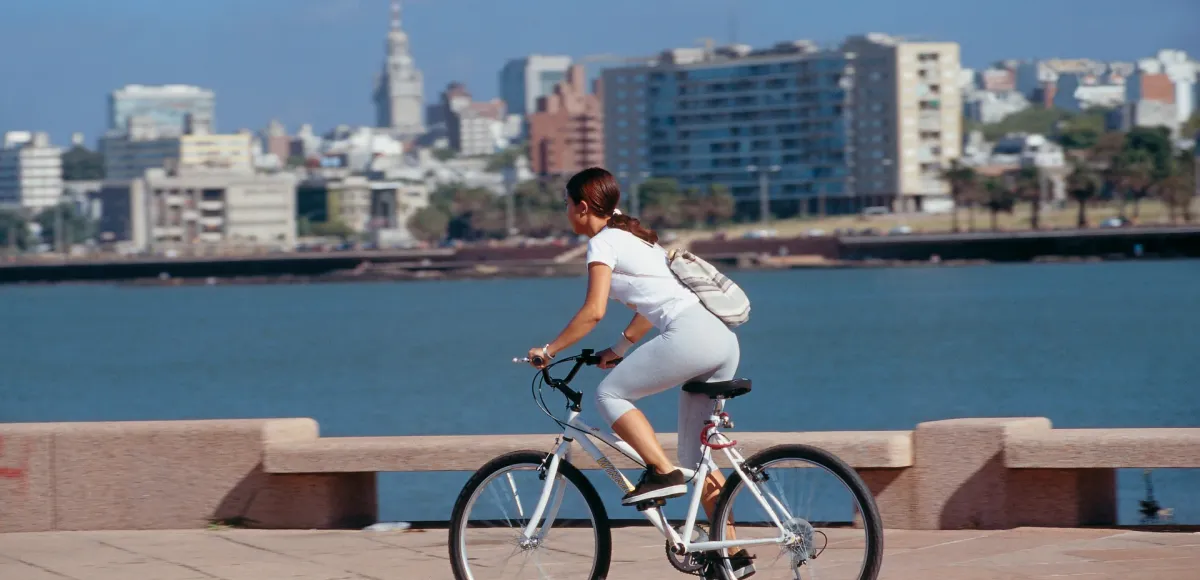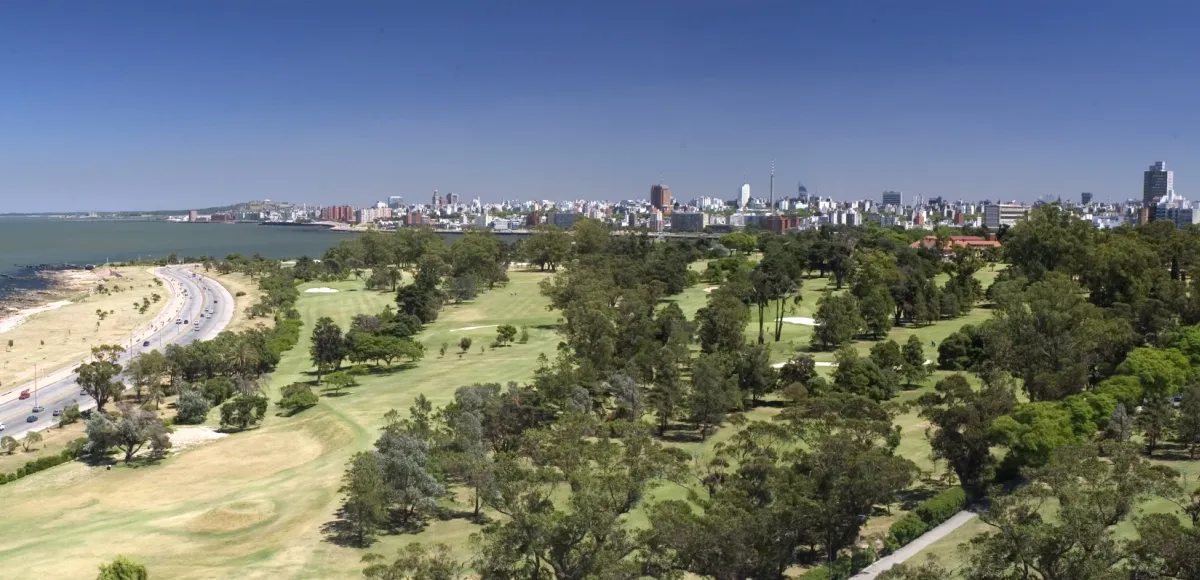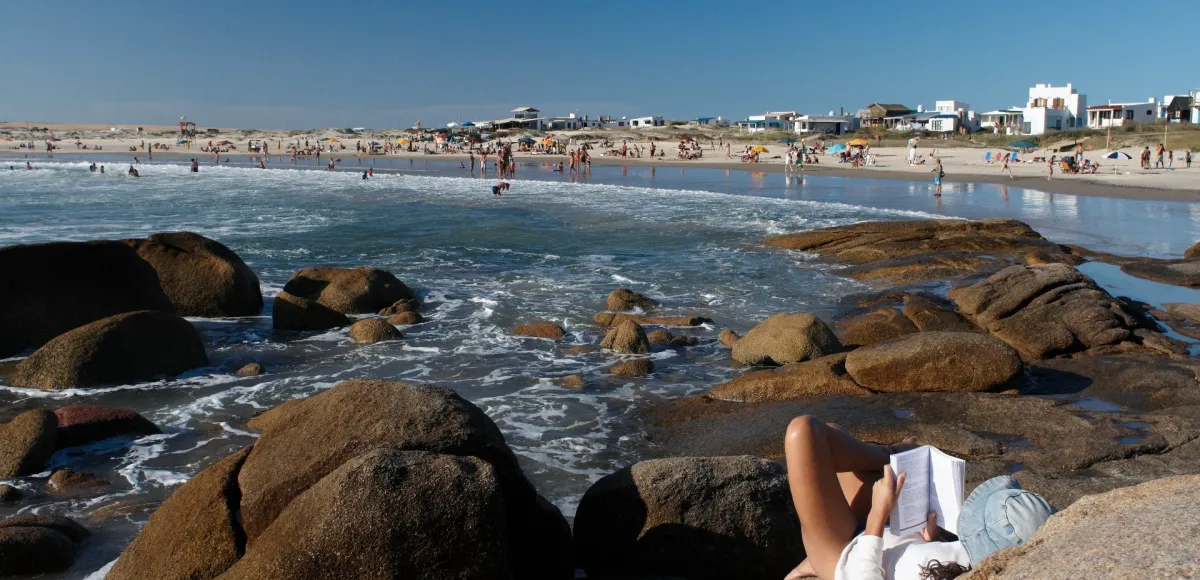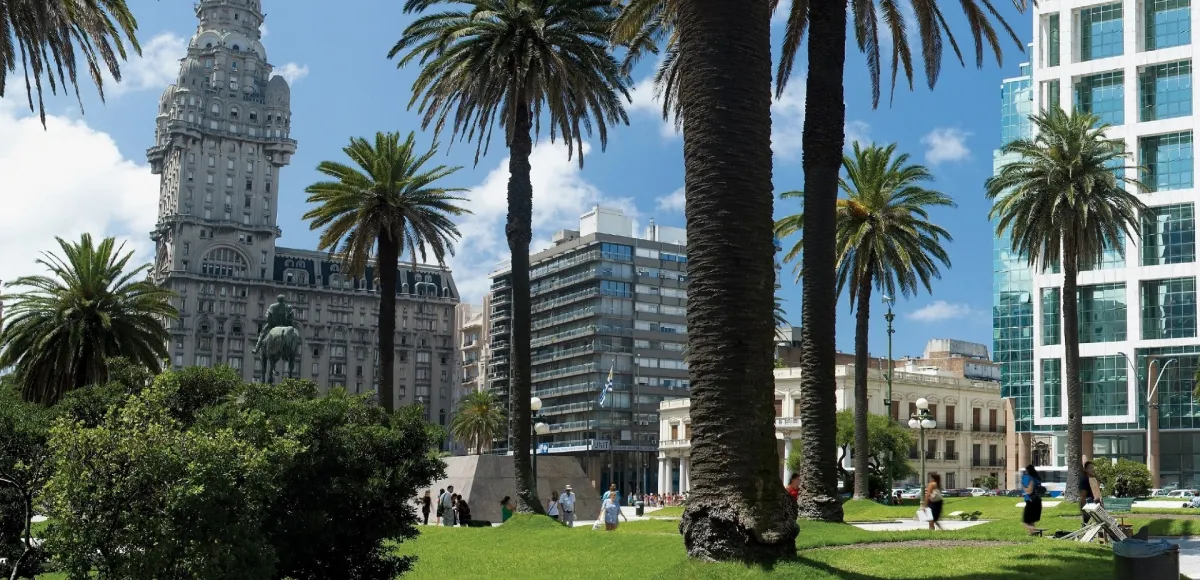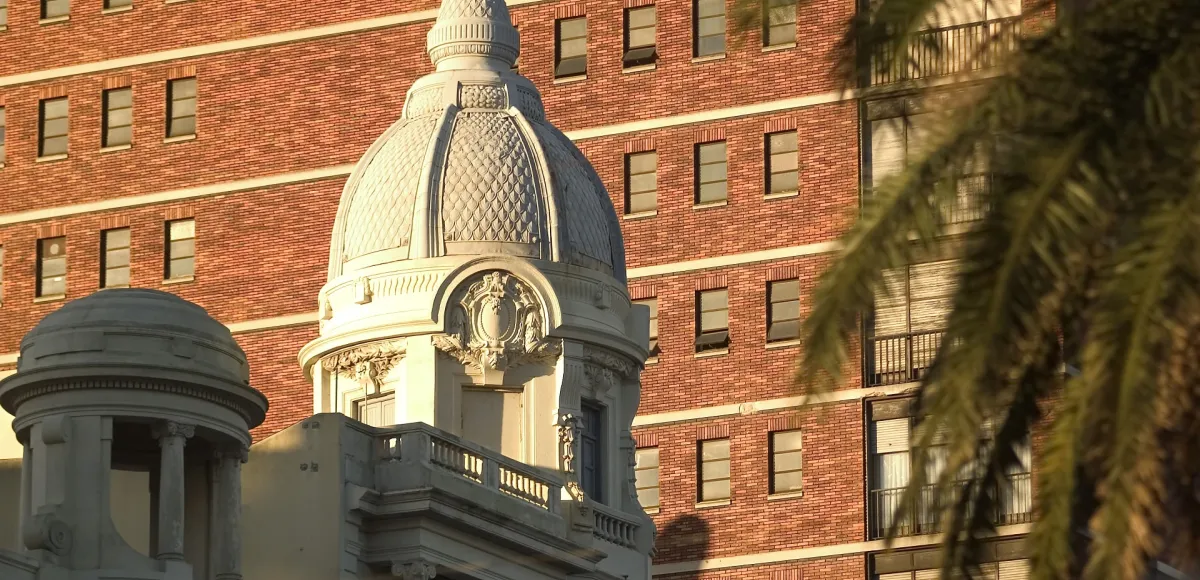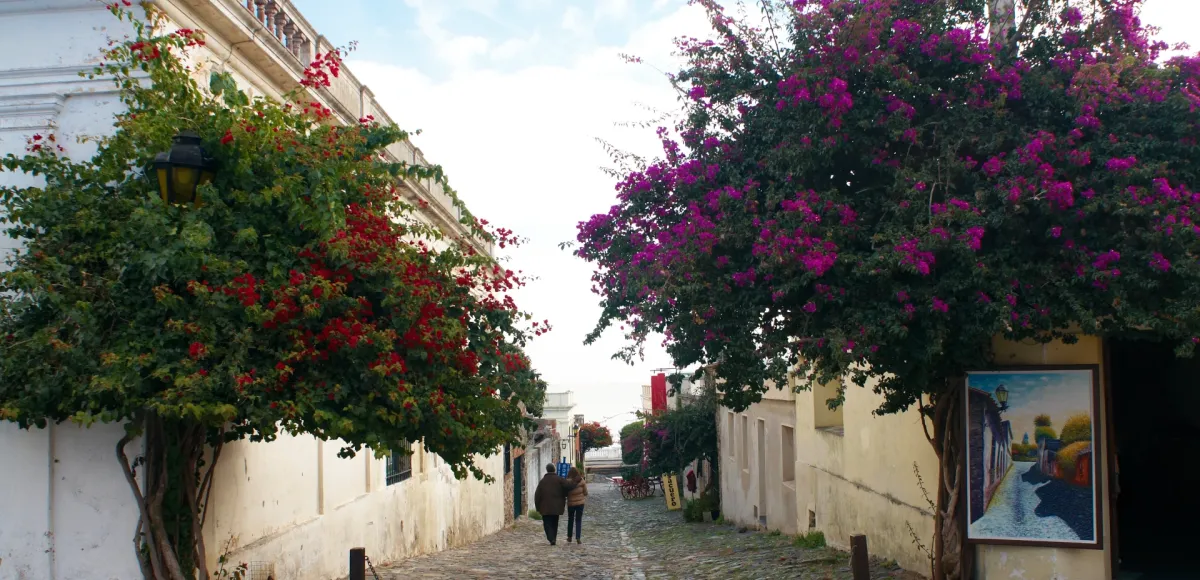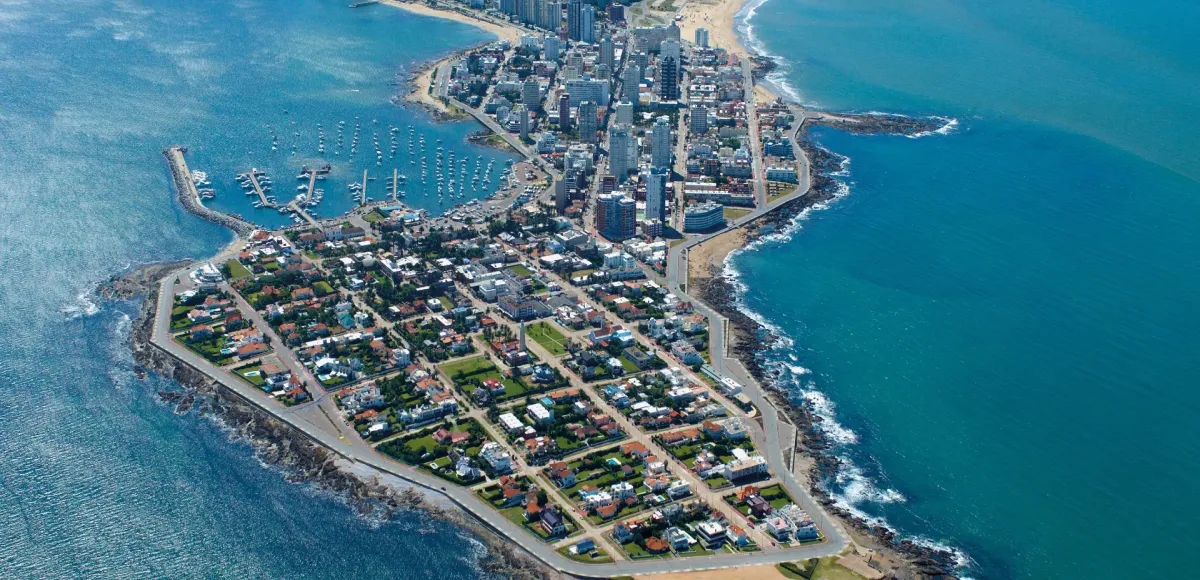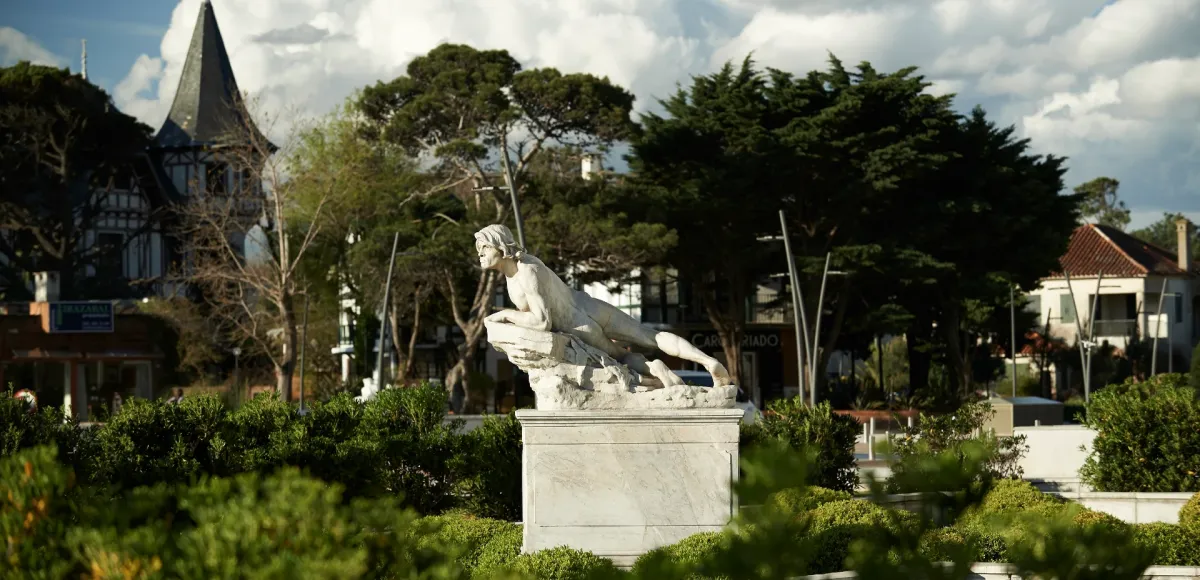 URUGUAY FITS IN A HUG
A free nation that stands out for being democratic, humane, pacific, honest, well-educated, connected, bold, and protagonist.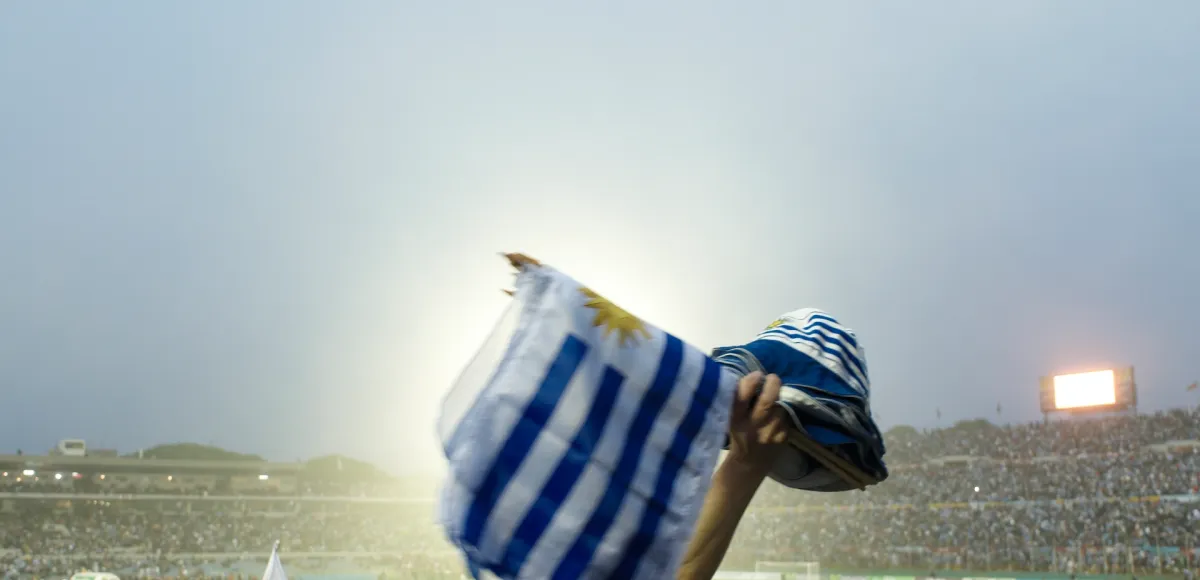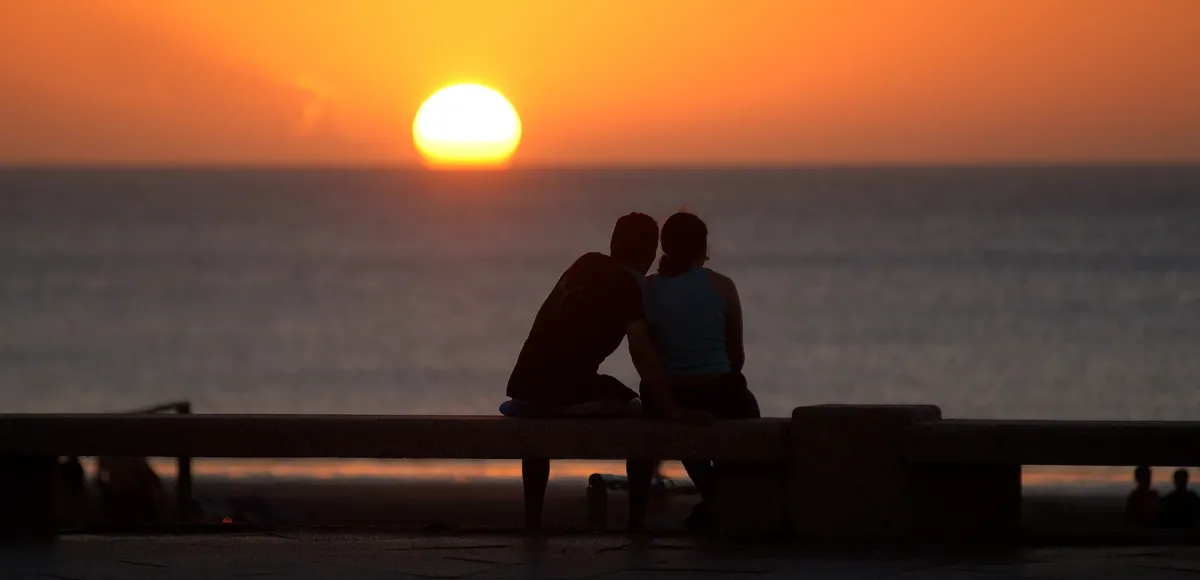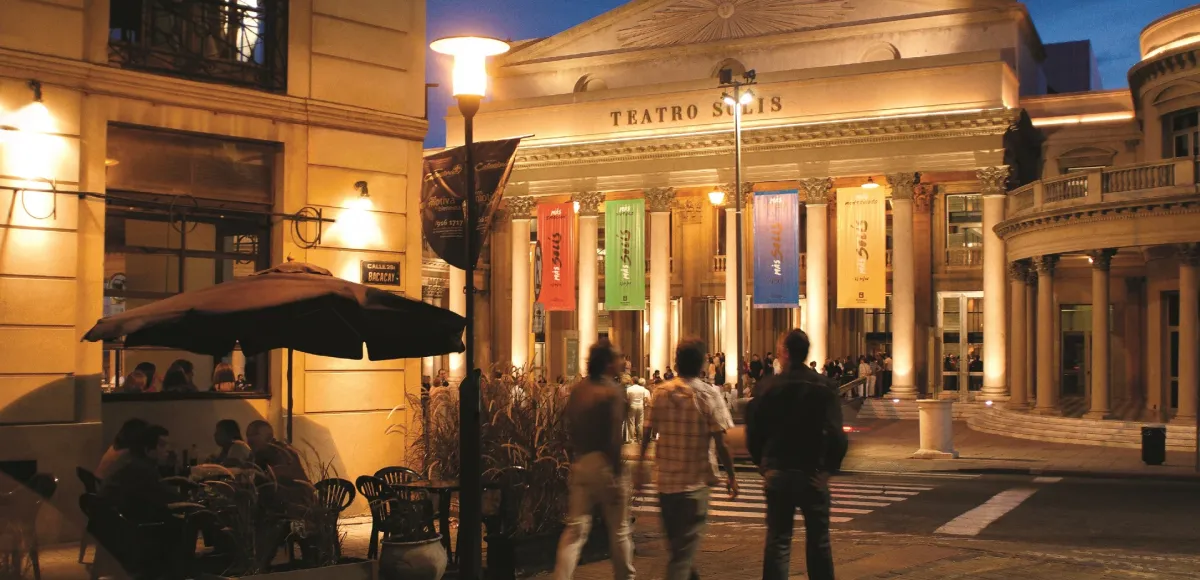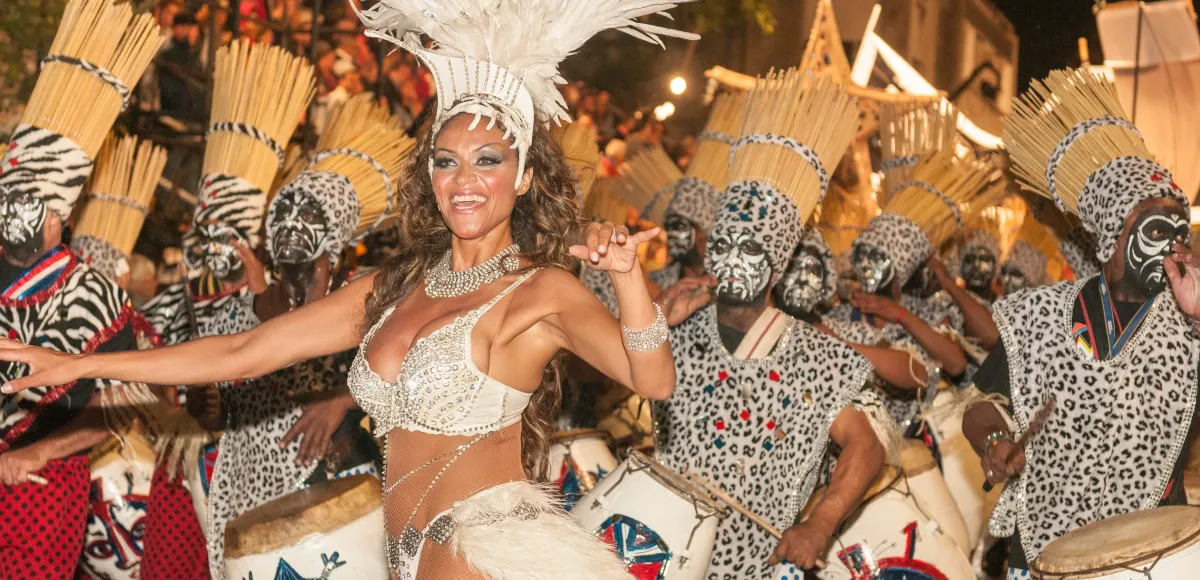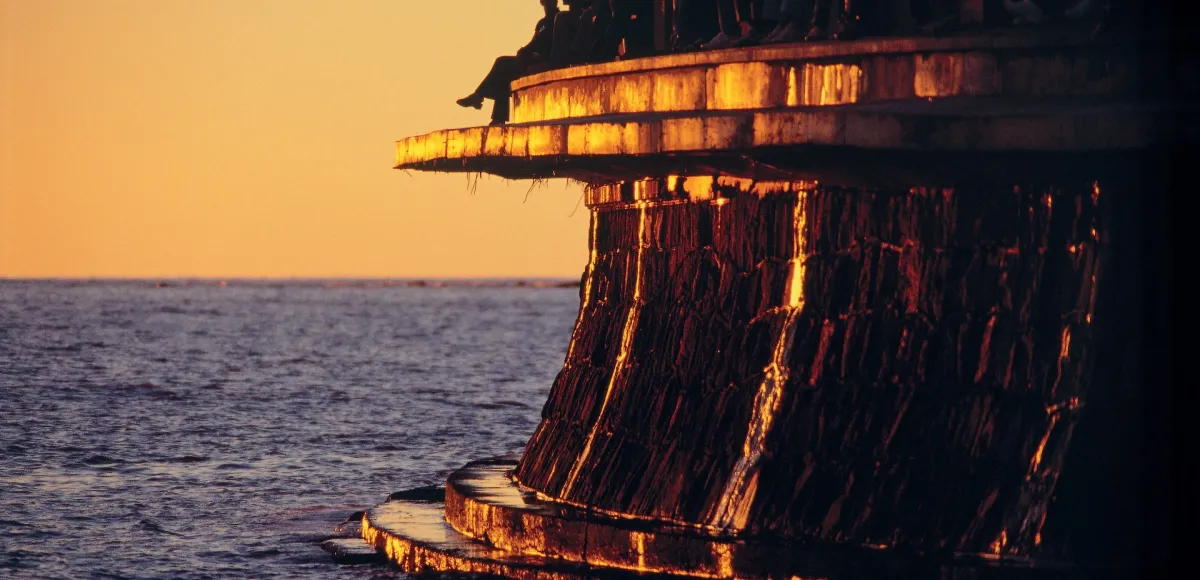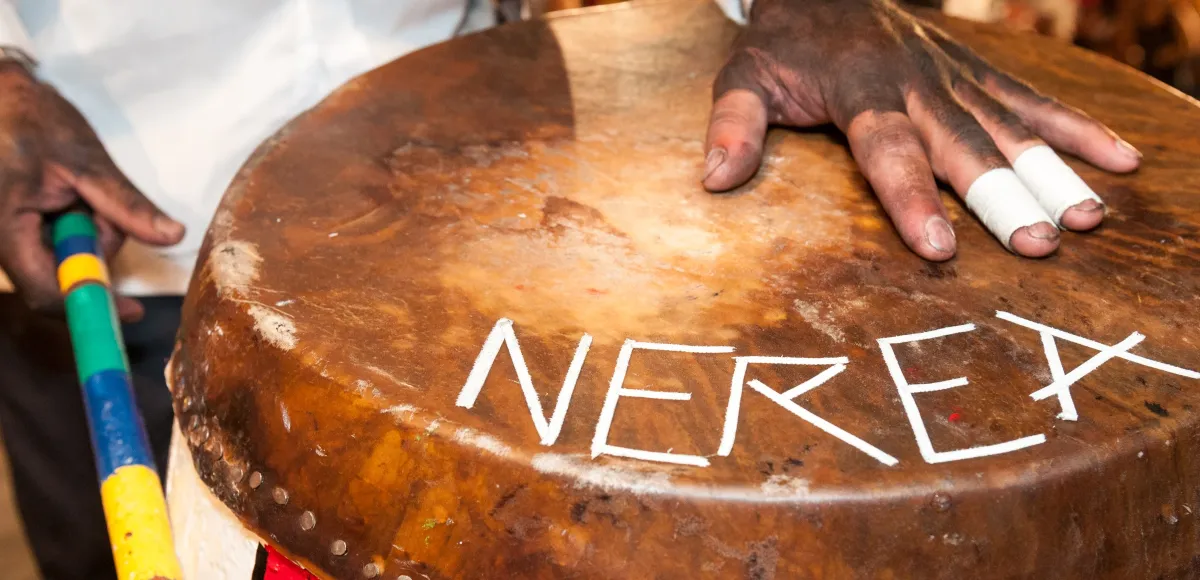 THE NATURAL RESERVE OF THE WORLD
Rich in flora and fauna, natural fields, rivers, mountains, native forests, and ocean beaches. Four seasons of fresh air, sun, and starry skies.